Some services are not accessible on smartphone
Velcro Sew On Loop 1 1/2" Black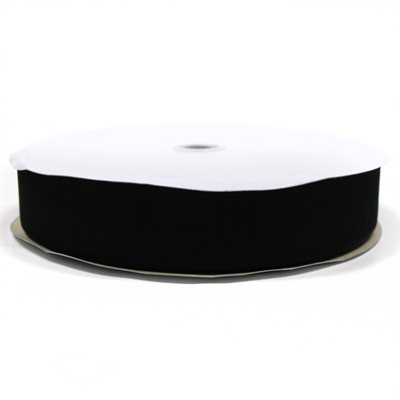 Press and move to zoom.
Mouse over image to zoom.
Velcro Sew On Loop 1 1/2" Black
Product Code: VEL1-1/2SL
Sew On Hook and Loop fasteners are suitable for use as a garment fastener to replace zippers and buttons, as well as upholstery applications like drapery lines or decorative furnishings where the adhesive velcro is not necessary or suitable.

Technical Specifications
1 1/2" Wide

Sew On Velcro

Loop (Soft Side)


100% Polyamide (Nylon)

Peel Strength: 1.1 - 1.9 lbs

Shear Strength: 15 - 19 lbs

Effects of Temperature: -30°C (-22°F) to 140°C (284°F) (approximately)

Melting Point of Nylon: 210°C (410°F)

Softening Point of Nylon: 160°C (320°F)

25 yards on a roll

Sold by the yard
Quantity Available: 475
Availability: In Stock
You may also be interested in