Some services are not accessible on smartphone
Velcro Sew On Hook 1" Beige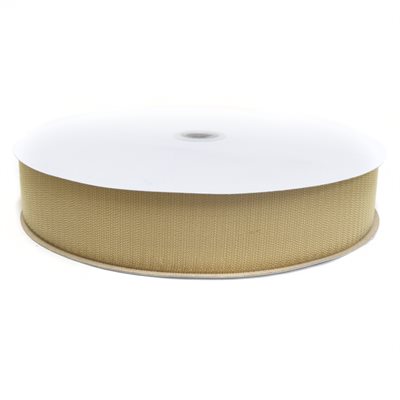 Press and move to zoom.
Mouse over image to zoom.
Velcro Sew On Hook 1" Beige
Product Code: VELBE1SH
Sew On Hook and Loop fasteners are suitable for use as a garment fastener to replace zippers and buttons, as well as upholstery applications like drapery lines or decorative furnishings where the adhesive velcro is not necessary or suitable.

Technical Specifications

1" Wide

Sew On Velcro

Hook (Hard Side)

100% Polyamide (Nylon)

Peel Strength: 1.1 - 1.9 lbs

Shear Strength: 15 - 19 lbs

Effects of Temperature: -30°C (-22°F) to 140°C (284°F) (approximately)

Melting Point of Nylon: 210°C (410°F)

Softening Point of Nylon: 160°C (320°F)

25 yards on a roll

Sold by the yard
You may also be interested in