Some services are not accessible on smartphone
>

Upholstery Diamonds September 2023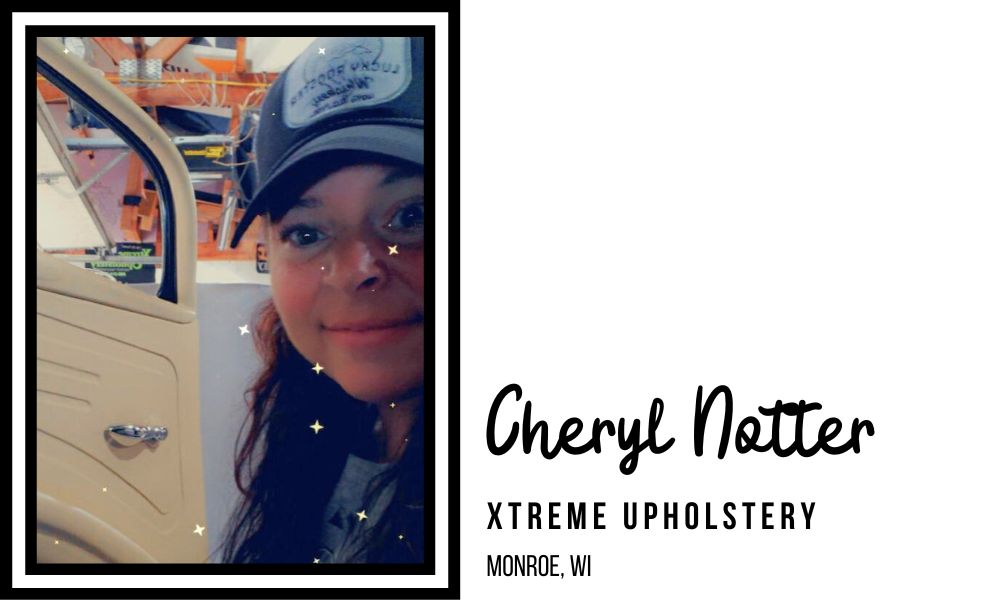 Cheryl Notter of Xtreme Upholstery (Monroe, WI)
What does being an upholsterer mean to you?
In today's society where most people throw the old or broken away instead of fixing it, I get to be the lucky person who brings the old ratty items back to life. Making them shiny and new again. That in and of itself is the most rewarding factor in this industry. The long hours and sometimes demanding customers can be overwhelming, but seeing the joy on their faces after you brought something back to life is the true joy. Knowing that I did this all with my own hands, vision, and creativity makes me proud of myself. I believe in always making the next project better than the last. As upholsterers we end up working 100 hours for ourselves instead of 40 hours for someone else, but we get paid for all the time we take to acquire our skills.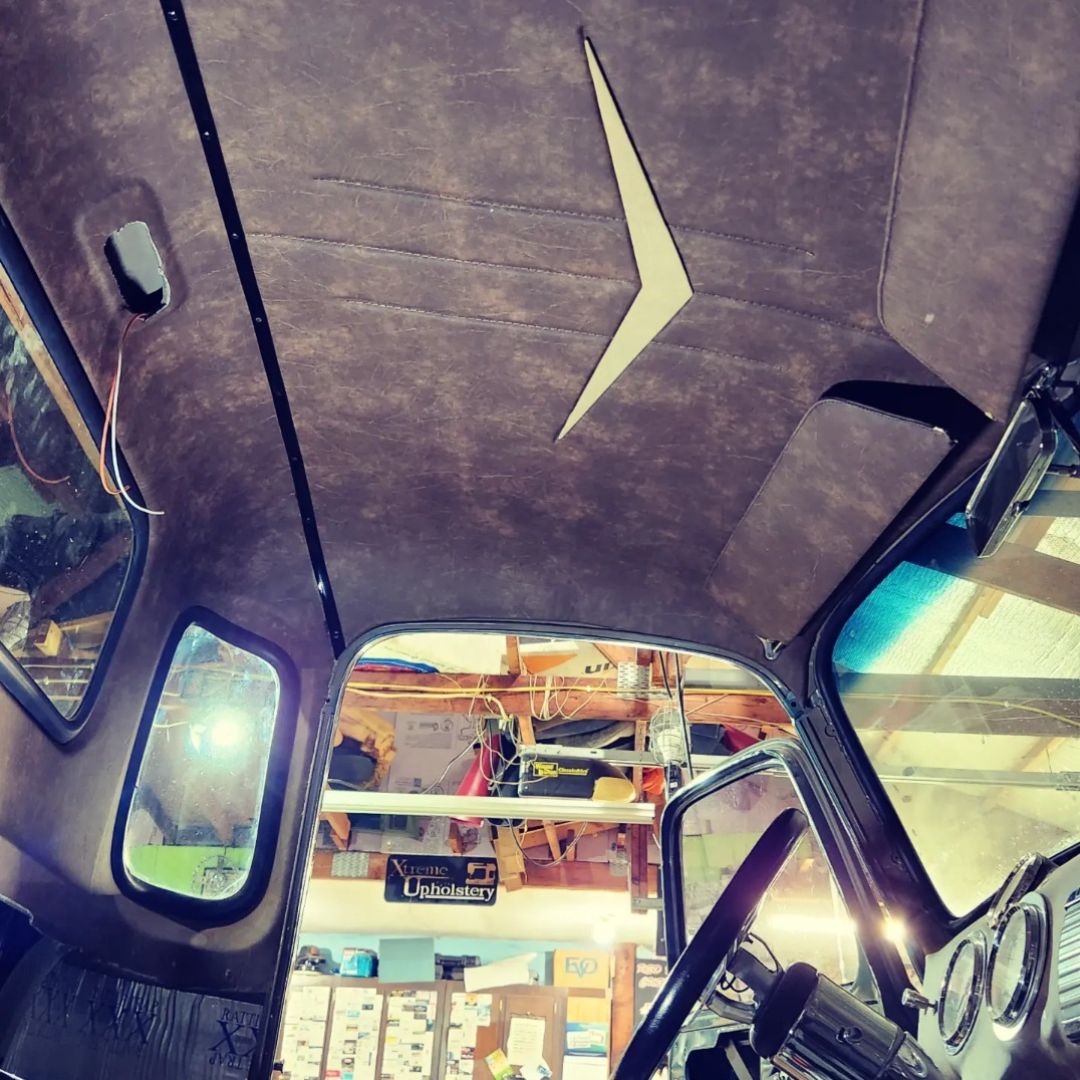 How did you get started in upholstery?
I just kind of fell into the business. I wanted to get my boat seats done and took them to a lady who was rather rude. So, I put them back into my car and said I was going to put her out of business. The next day I bought an industrial sewing machine and did them myself. 15 years later I'm running a successful business. I didn't put the lady out of business, but she did retire.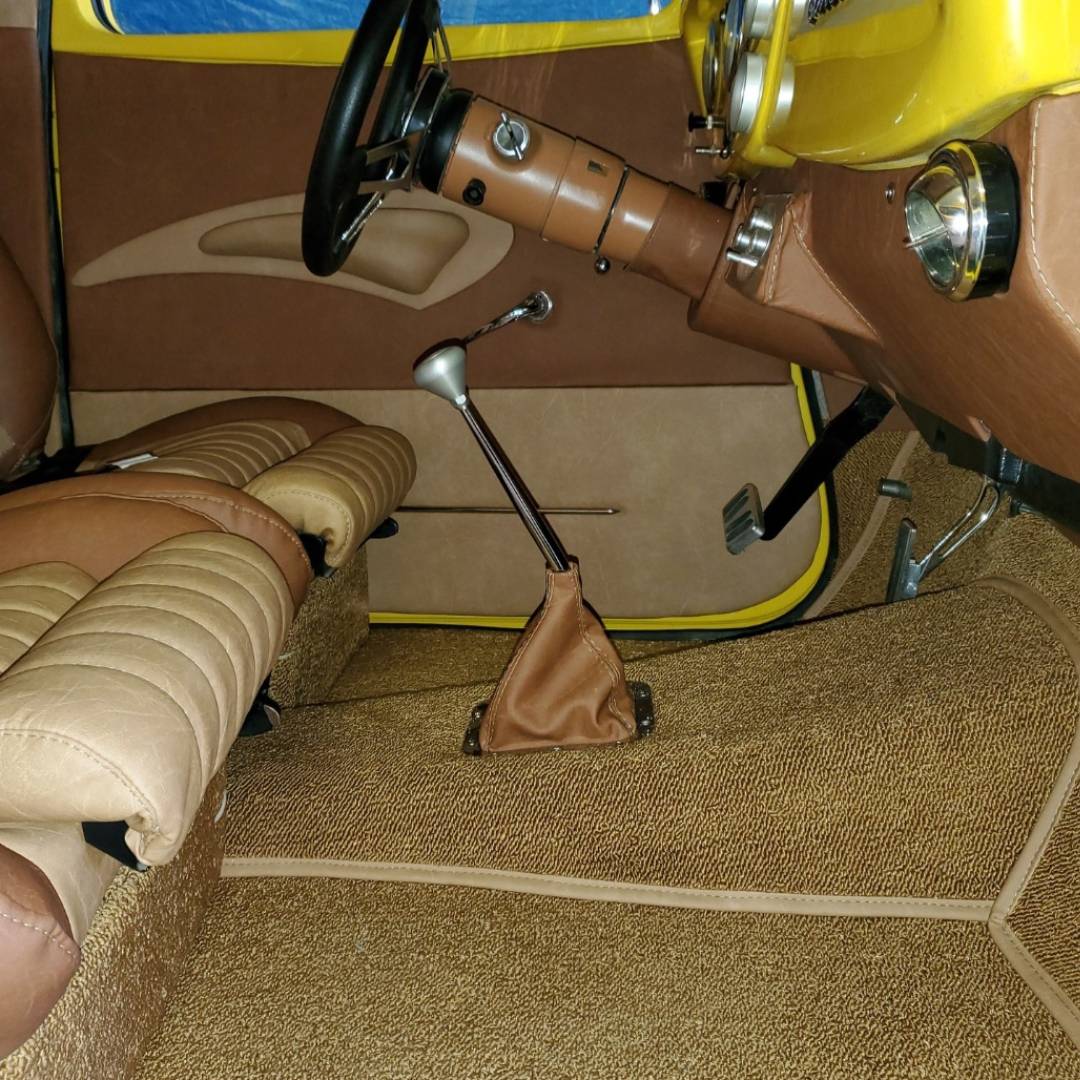 What types of upholstery do you do?
All sorts of upholstery. Seat repairs, full interiors, ATVs, motorcycles, boats, even some furniture.
How long have you been upholstering?
Since December 10, 2001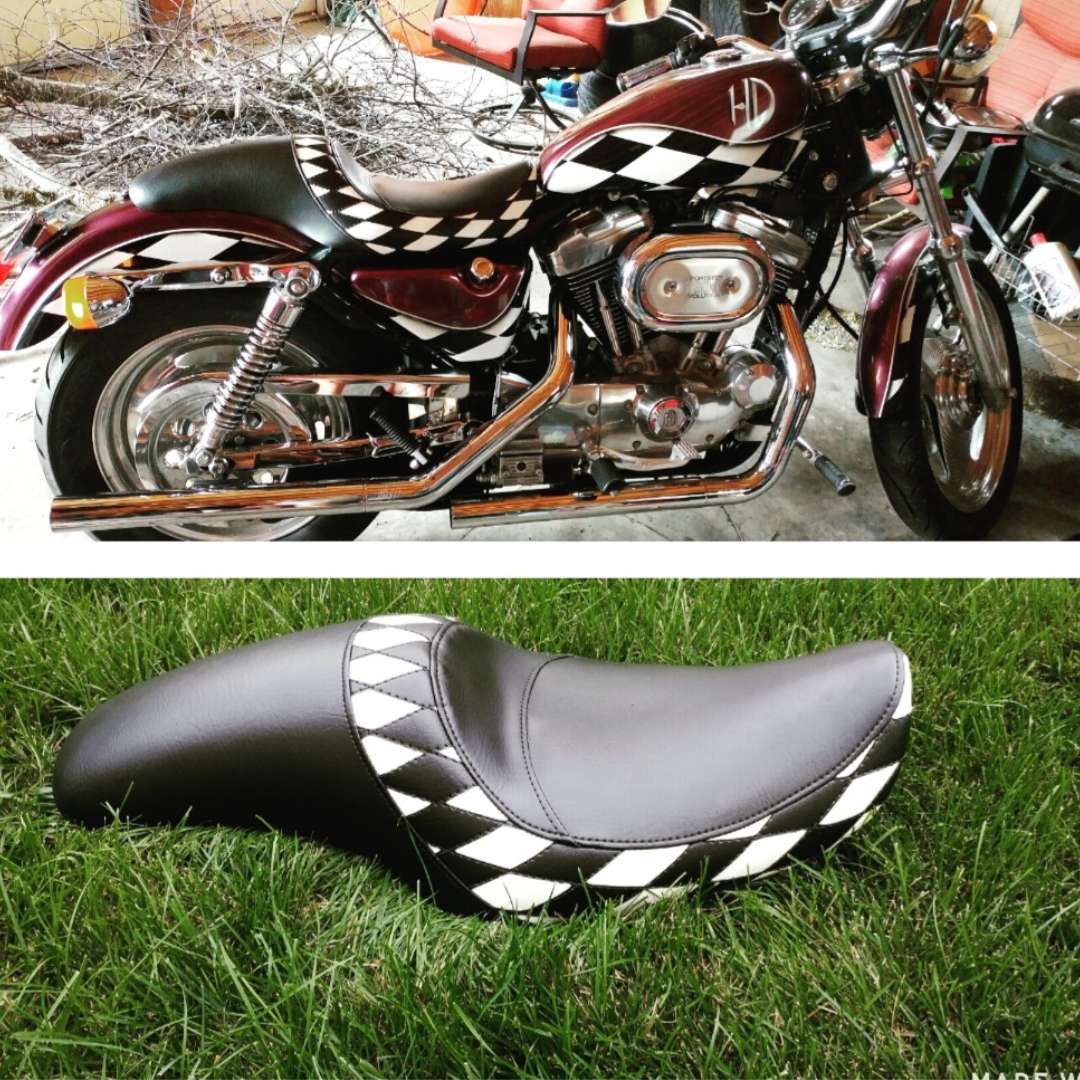 What is your biggest consumer demand?
Custom car interiors!
What is your favorite upholstery project you've done?
My favorite project was a 1936 Chevy. I worked on it alongside Jorri Johnson who has since passed away. We had a lot of fun together working on it every day. His ideas and my skill set went hand in hand. I miss him; he was a mentor to me.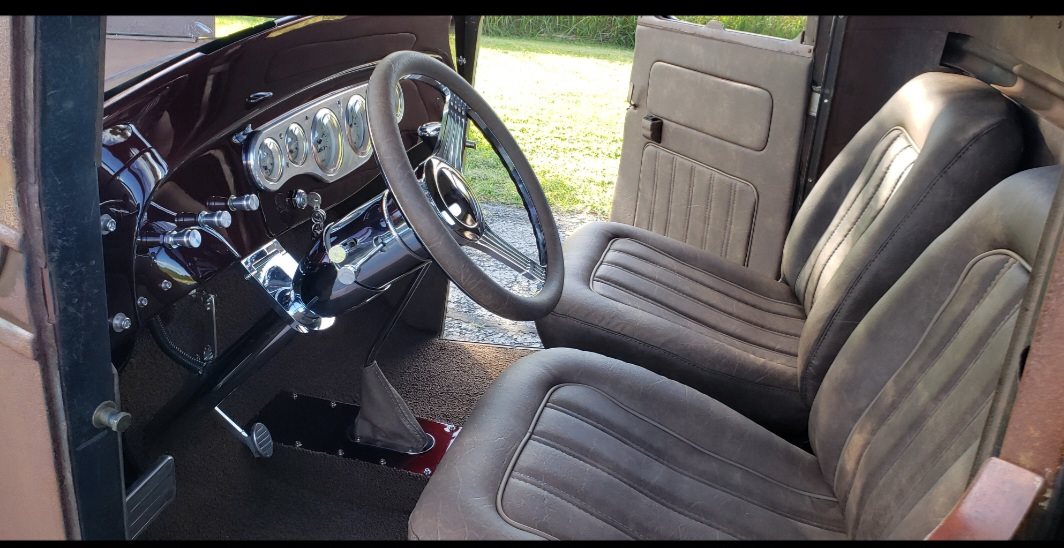 What is the strangest item you've found in a restoration?
Probably the 1970's playboy magazines I found shoved under a bench seat of a 1951 Chevy truck. A son inherited it from his dad and had no idea they were there.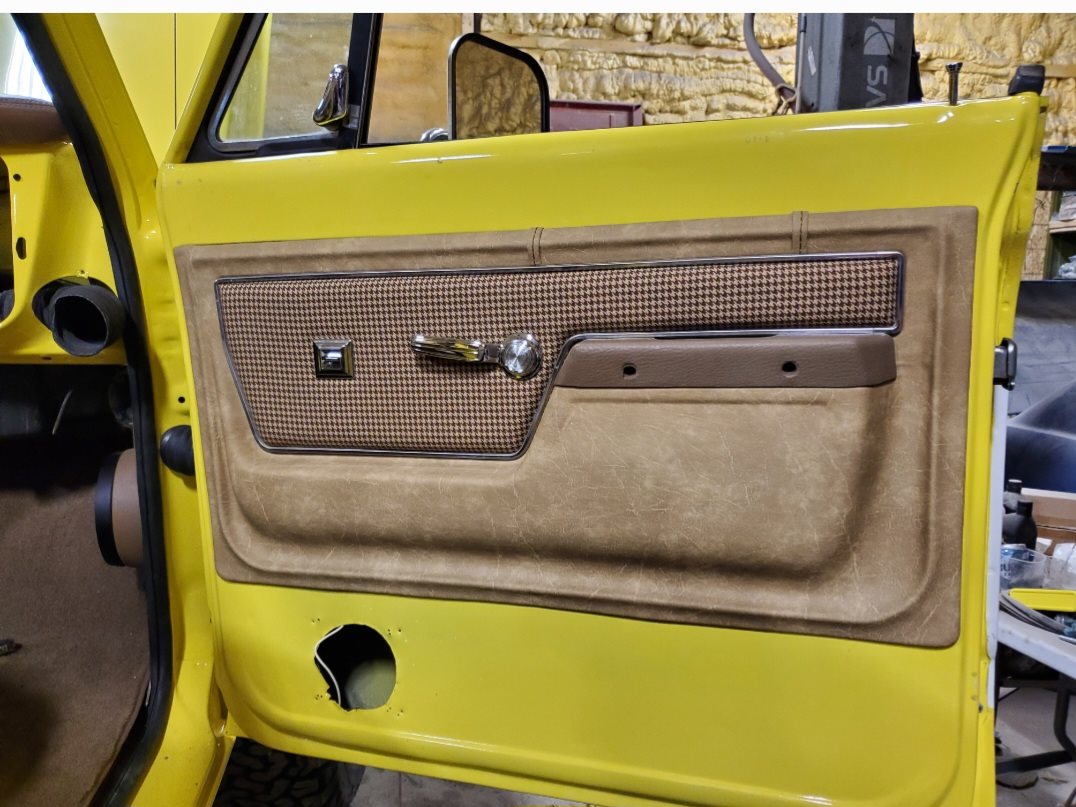 Have you noticed any up and coming trends?
Some really incredible center consoles that I could only dream of creating!
What changes would benefit the upholstery industry?
More people wanting to get into this trade.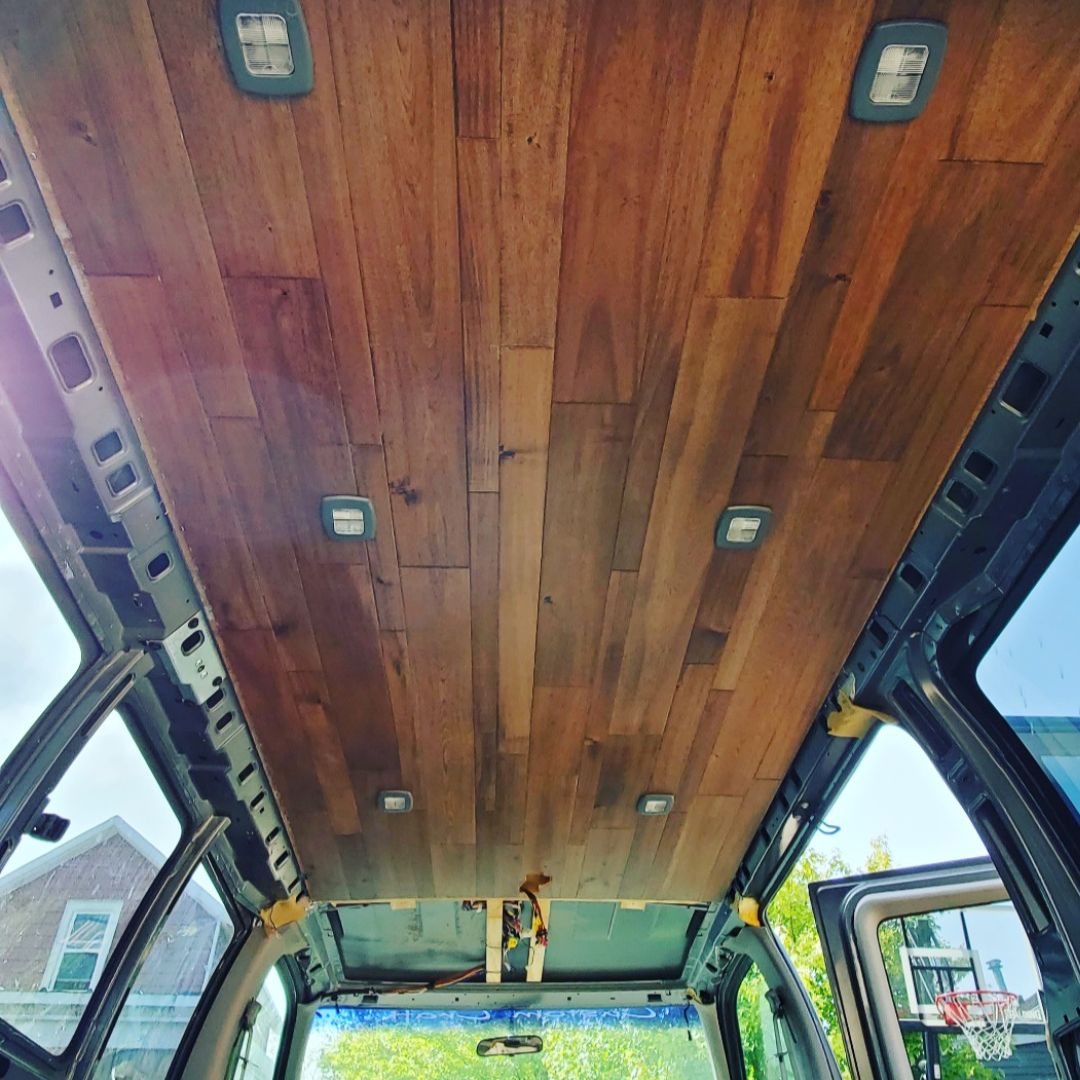 Have you ever been featured on television, online, or in another publication?
Nope, I'm too humble for that.
Do you have a shop animal?
A rabbit named Chicken Nugget!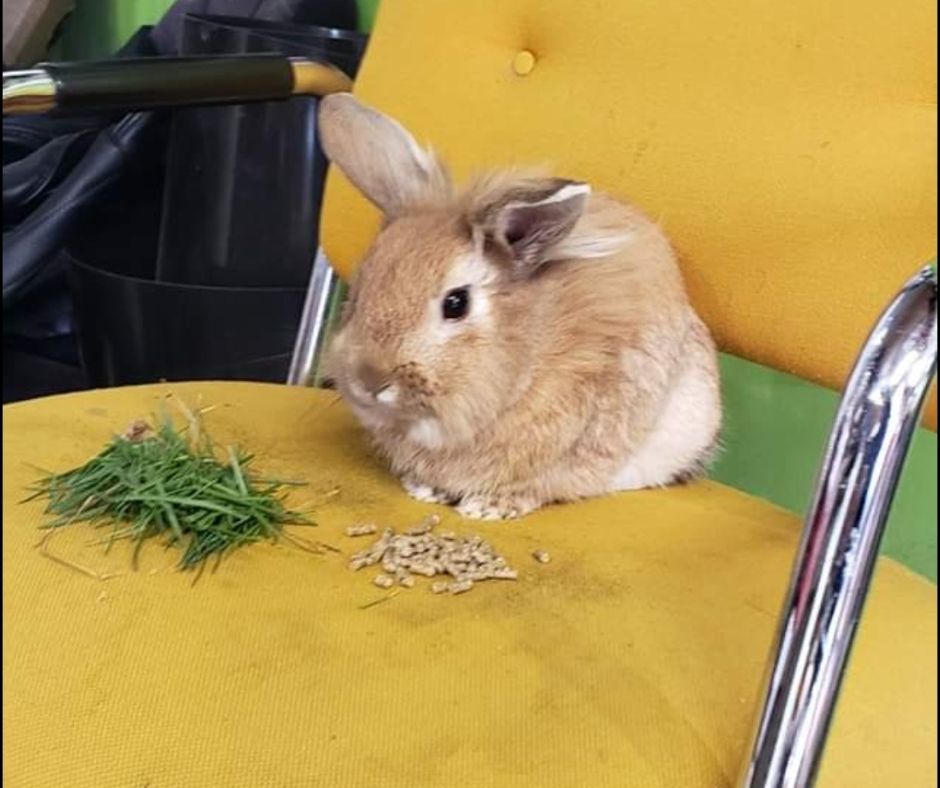 Some answers have been edited for clarity.
If you are interested in becoming an Upholstery Diamond,
please click here to fill out the application.