Some services are not accessible on smartphone
>

Upholstery Diamonds September 2022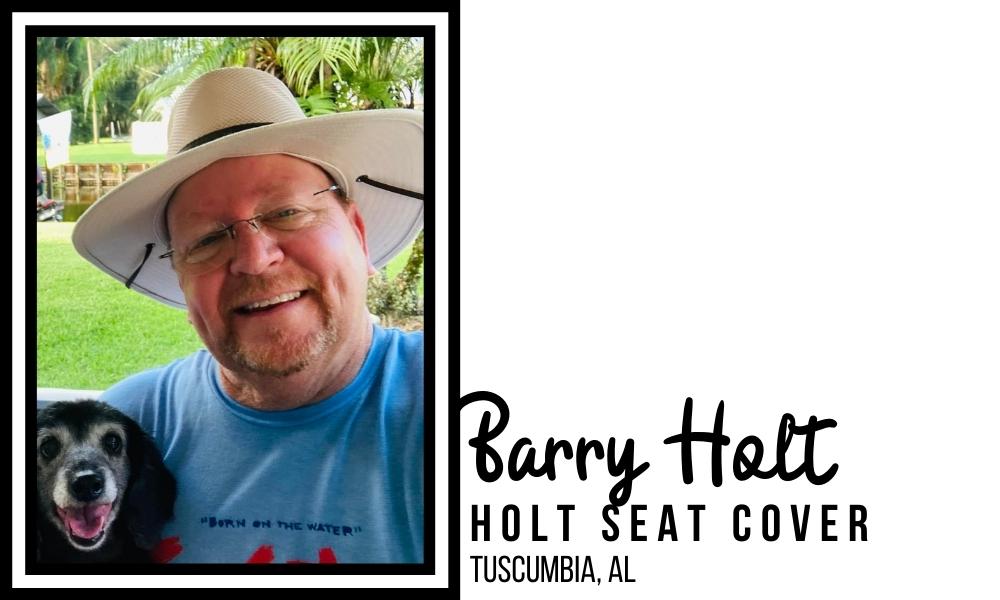 Barry Holt of Holt Seat Cover (Tuscumbia, AL)
What does being an upholsterer mean to you?
Being an upholsterer is the opportunity to help people with their problems. I also get to make a good living for my family while enjoying what I do.
How did you get started in upholstery?
My dad started the business in 1949. My first job was sweeping the shop after school every day in first grade before I could go play! I took over in 1981 at 21 years old and I've been running it ever since.
What types of upholstery do you do?
We do automotive and marine upholstery. We do a lot of custom work on older cars and street rods.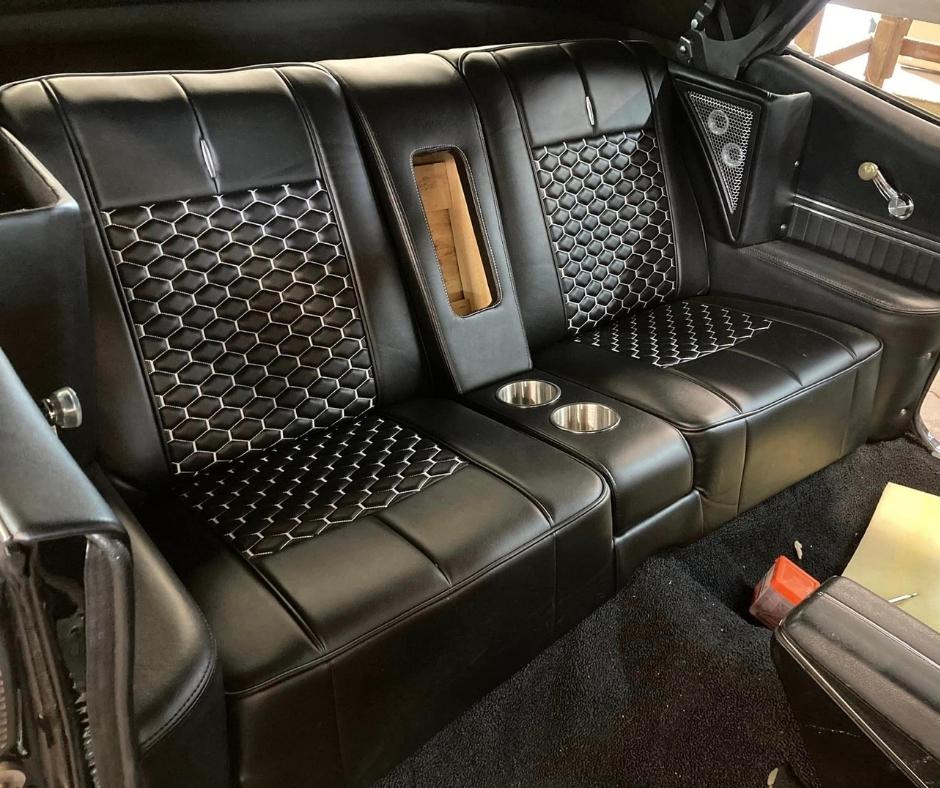 How long have you been upholstering?
Over 40 years!
What is your biggest consumer demand?
Custom work on street rods and a long list of old cars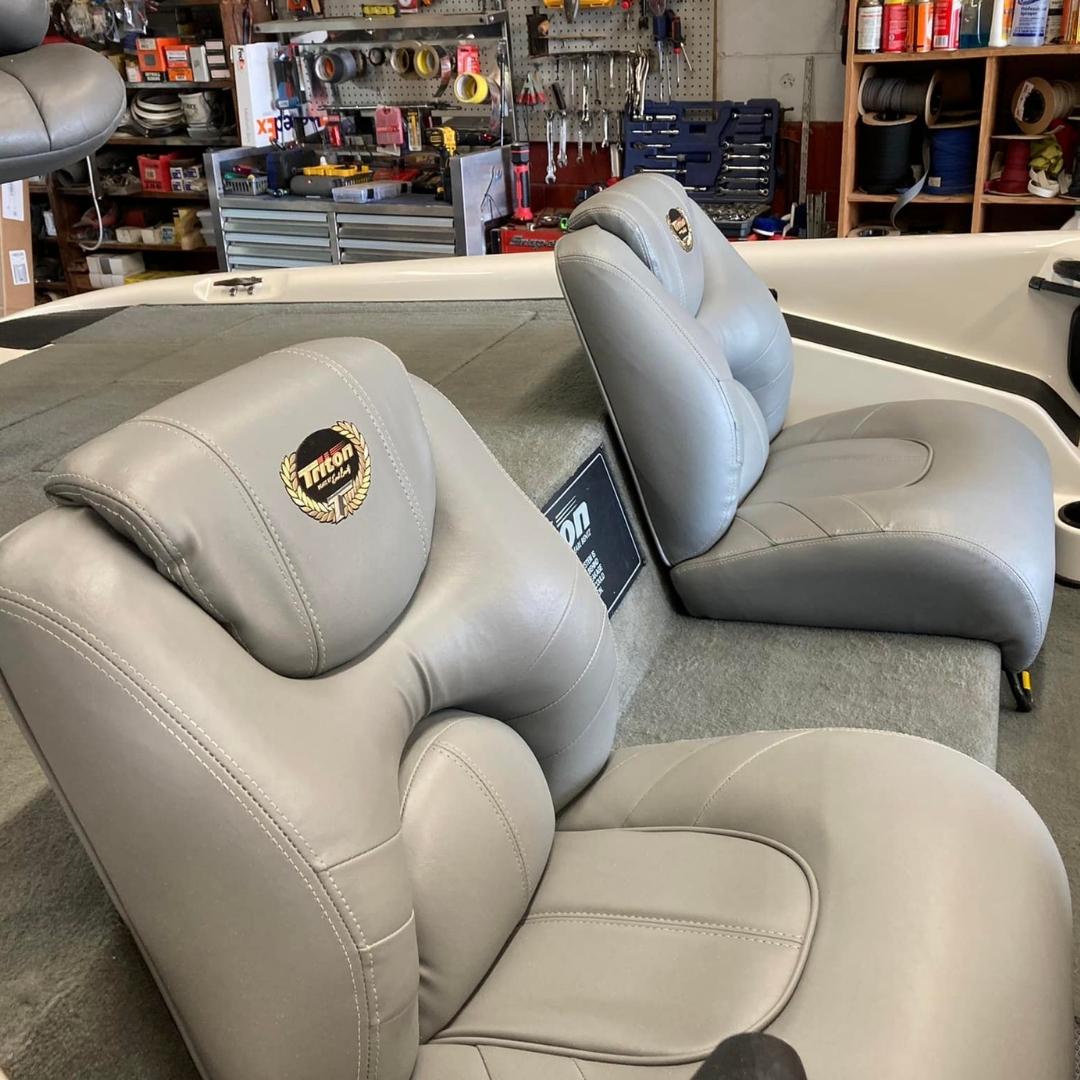 What is your favorite upholstery project you've done?
Some of the custom interiors we've done on the '55-'57 Chevys
What is the strangest item you've found in a restoration?
Snakes, rats, and goose eggs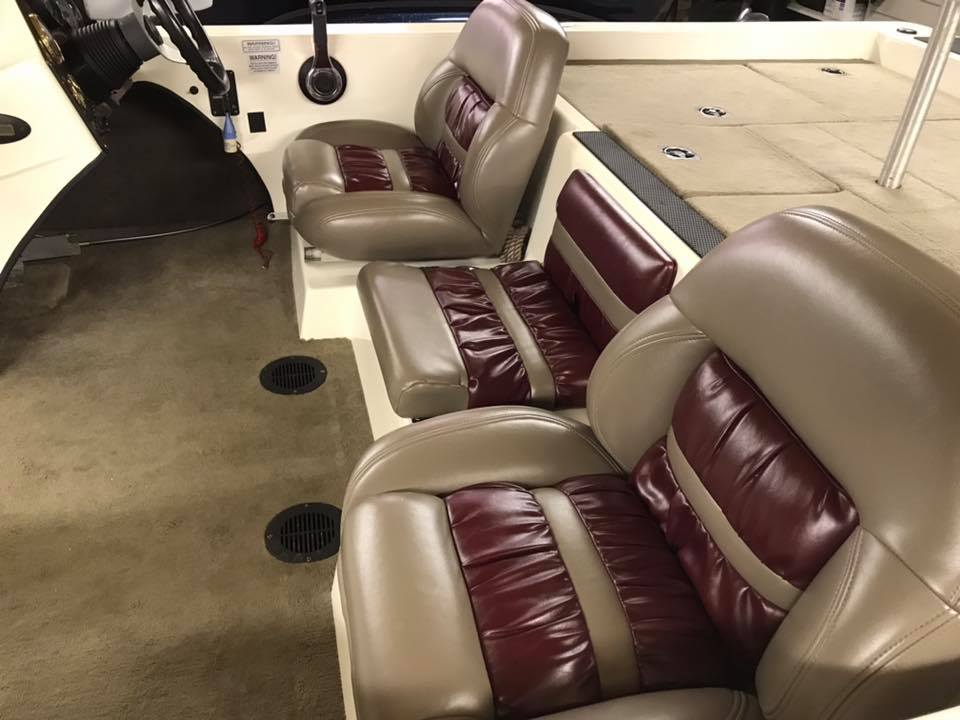 Have you noticed any up and coming trends?
It's really some of the older trends coming back around such as roll and pleat and diamond stitching
What changes would benefit the upholstery industry?
The biggest change needed would be to educate the people in the trade. Opening up the technical colleges again to provide those learning opportunities before we completely run out of trimmers!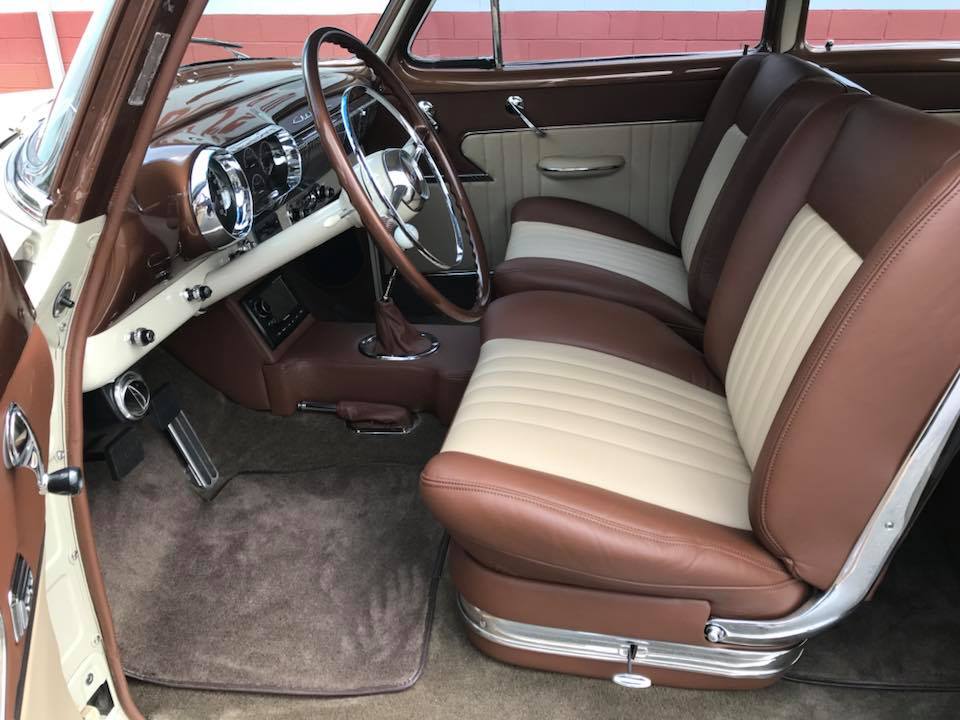 Have you ever been featured on television, online, or in another publication?
We've been on TV when we've been at car shows, we've been in a couple of magazines as well with some of the old cars we've done.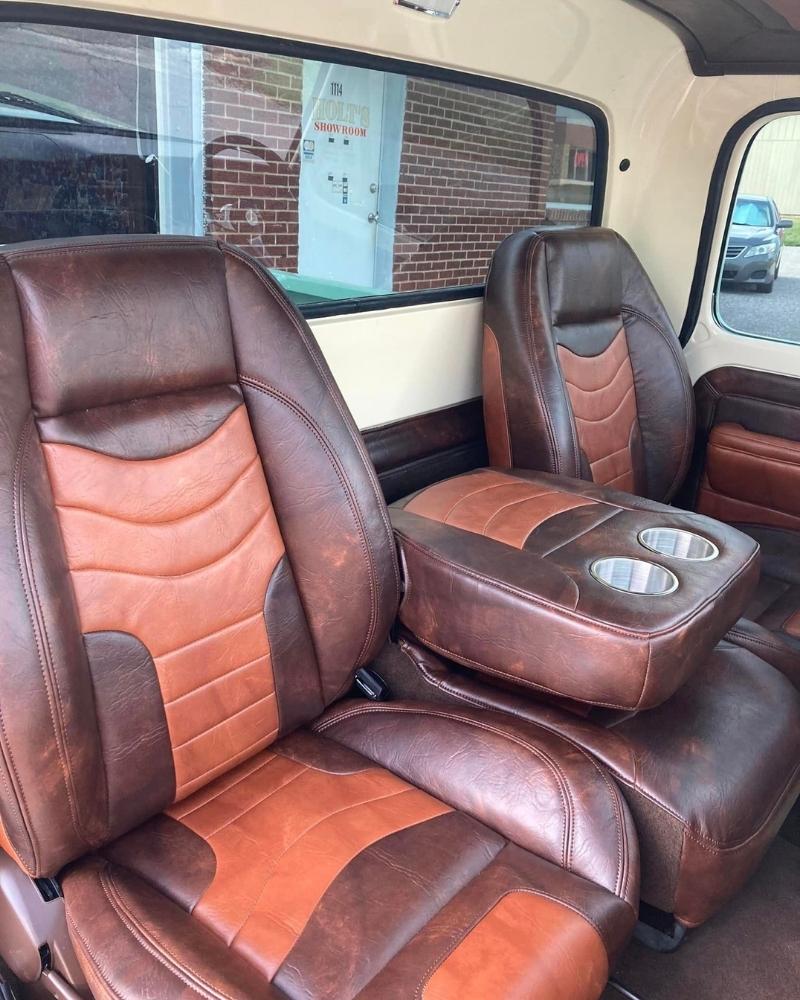 Some answers have been edited for clarity.
If you are interested in becoming an Upholstery Diamond,
please click here to fill out the application.