Some services are not accessible on smartphone
>

Upholstery Diamonds October 2022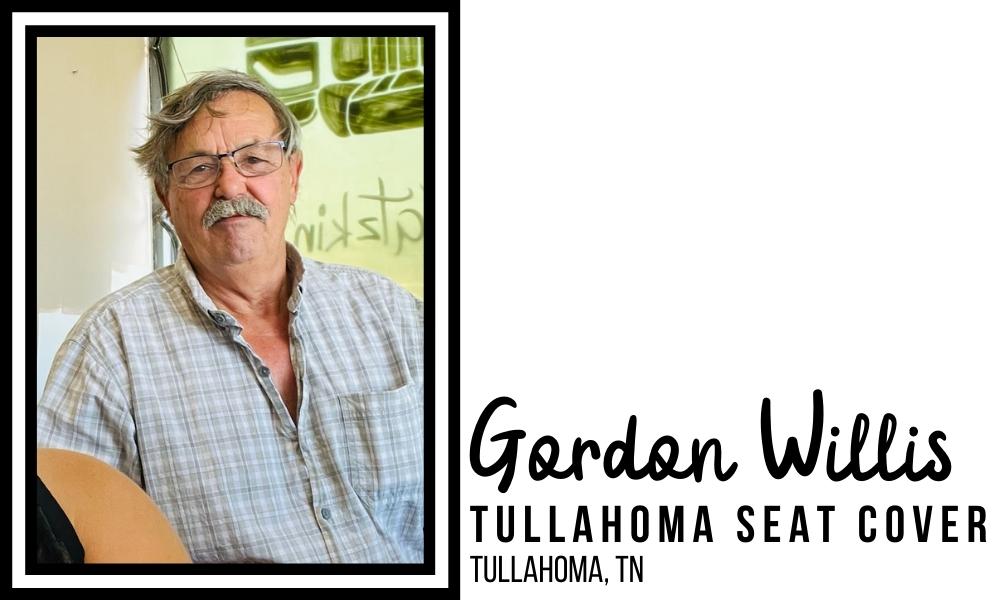 Gordon Willis of Tullahoma Seat Cover (Tullahoma, TN)
What does being an upholsterer mean to you?
Compassion is what upholstery means to me. When dealing with customers you have to treat them with kindness and understanding. The knowledge of sewing is not enough, the willingness is not enough, sewing mends an upholsterer's soul.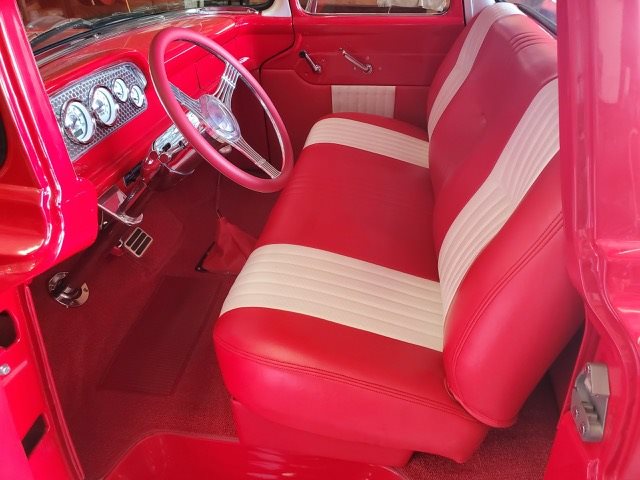 How did you get started in upholstery?
Marty Scott and I bought the business from his father Leland Scott. Neither of us had ever done upholstery until we bought Tullahoma Seat Cover. Marty worked for a motorcycle shop, and I worked for a store called IGA.
What types of upholstery do you do?
Here at Tullahoma Seat Cover we work on cars, trucks, boats, airplanes, and much more.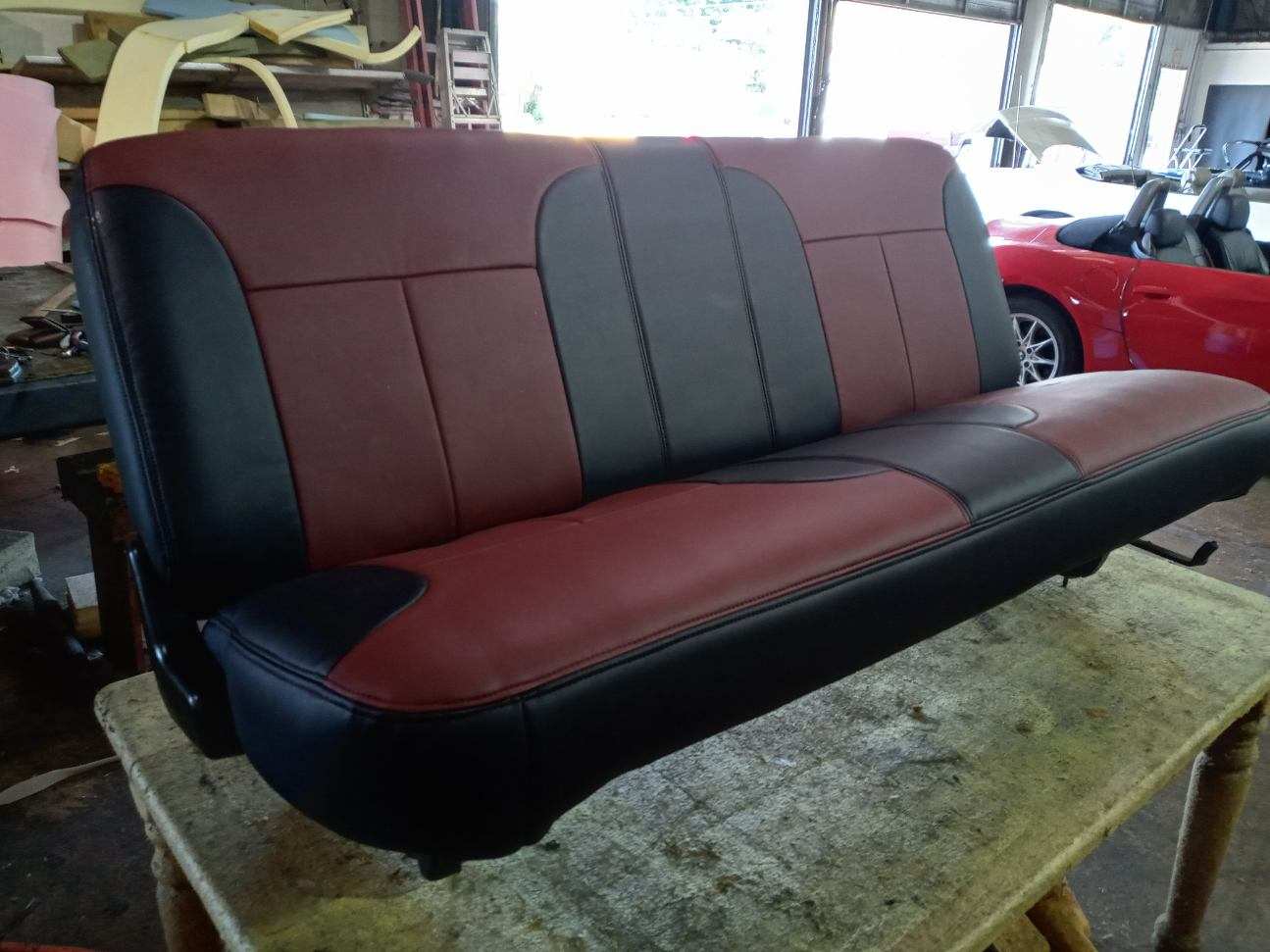 How long have you been upholstering?
Over 30 years.
What is your biggest consumer demand?
During the summertime…. Boats are our most popular demand.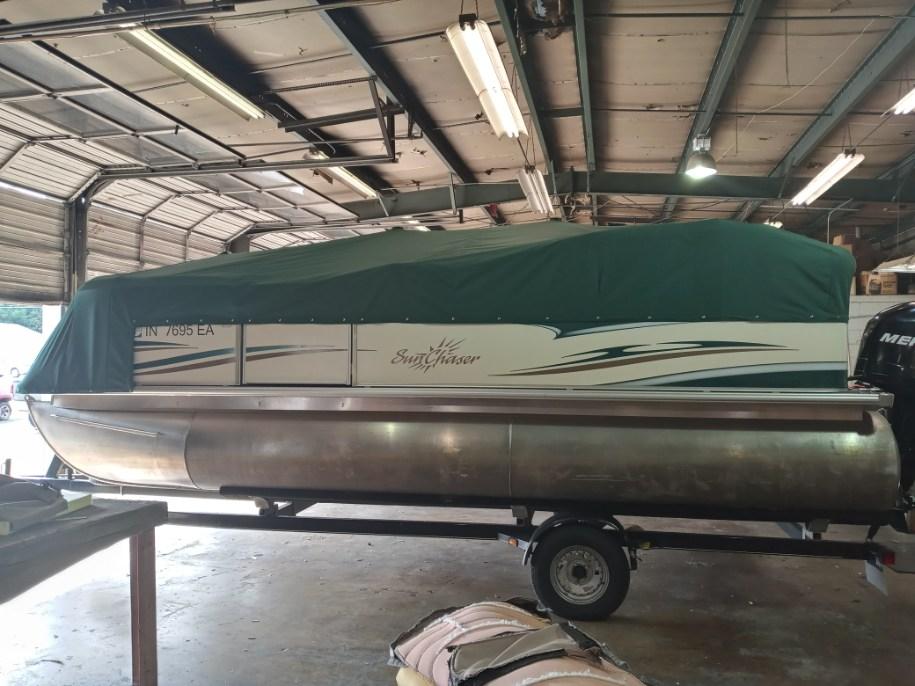 What is your favorite upholstery project you've done?
Airplanes are always the most unique.
What is the strangest item you've found in a restoration?
Money is the strangest thing I have found because when I mentioned it to the customer, he gave me a look like "Well thanks, now my wife knows about it".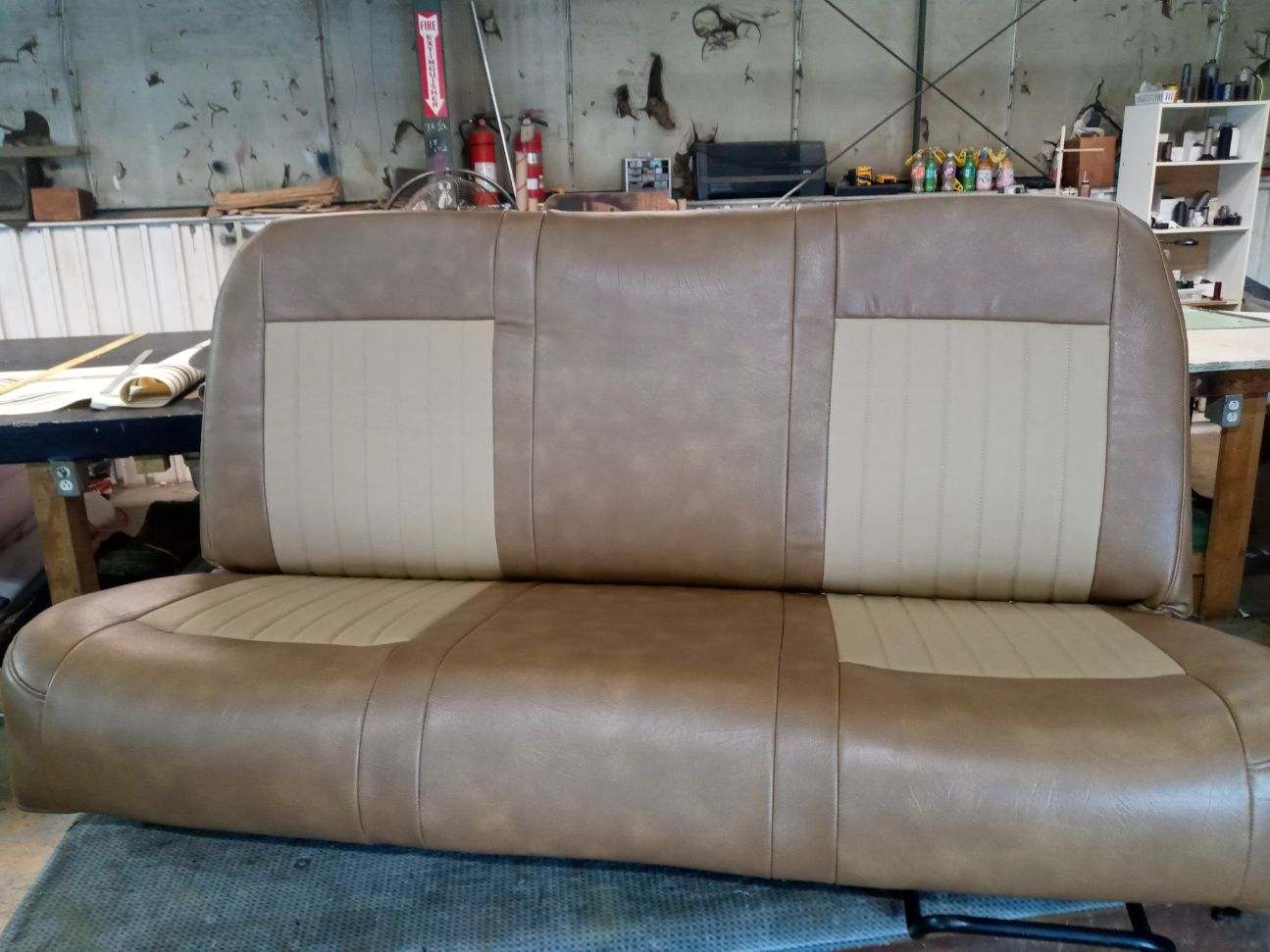 Have you noticed any up and coming trends?
The diamond quilted pleats seem to be an ongoing trend over the years.
What changes would benefit the upholstery industry?
The will power to work. The whole COVID sickness has made the world come to a halt on workers and getting the supplies we need to do our job.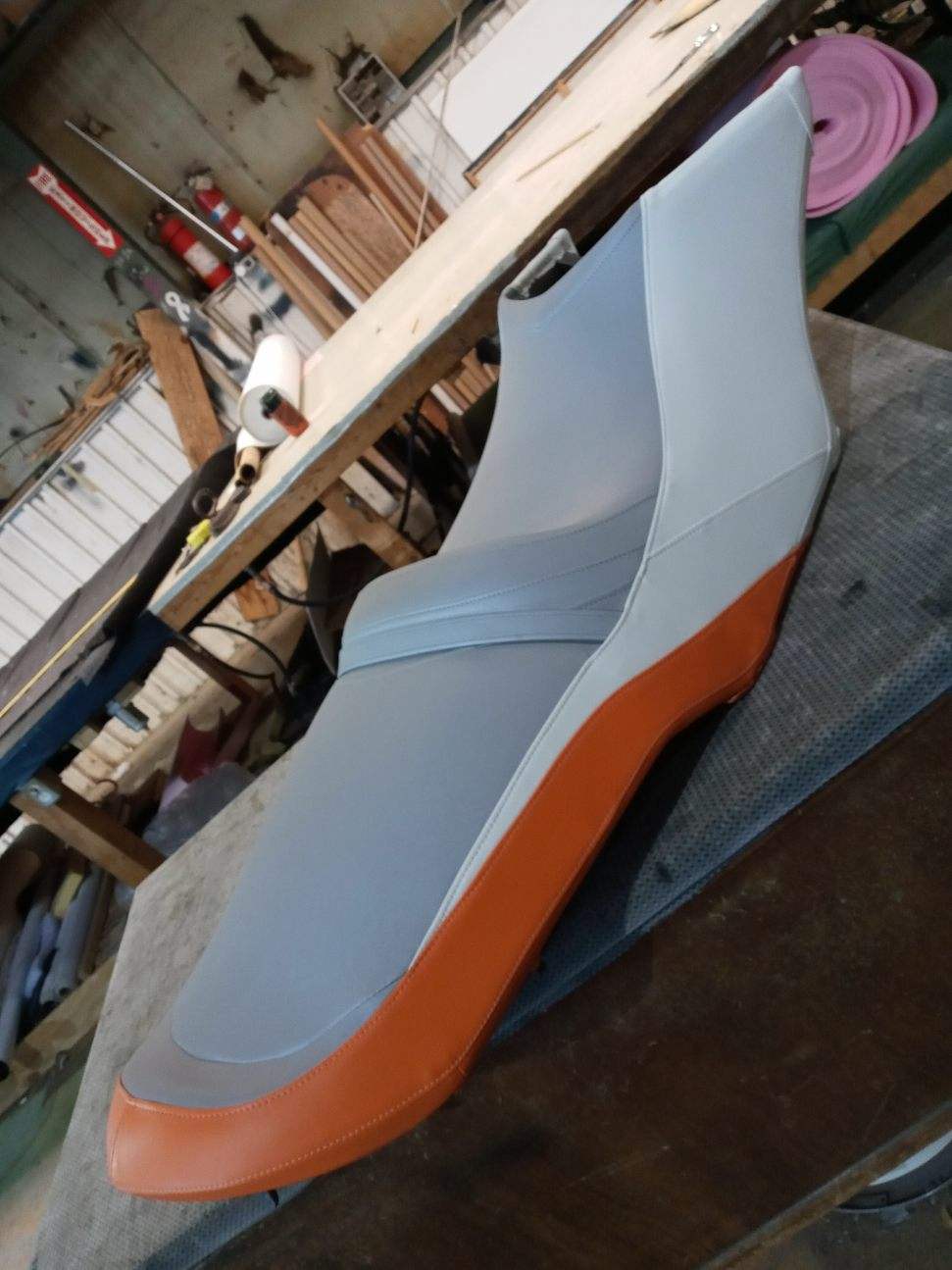 Have you ever been featured on television, online, or in another publication?
Trucking Magazine, Tullahoma Newspaper, Channel 6 News, Rods Magazine, and Kars Kustoms Deluxe Magazine.
Some answers have been edited for clarity.
If you are interested in becoming an Upholstery Diamond,
please click here to fill out the application.