Some services are not accessible on smartphone
>

Upholstery Diamond May 2023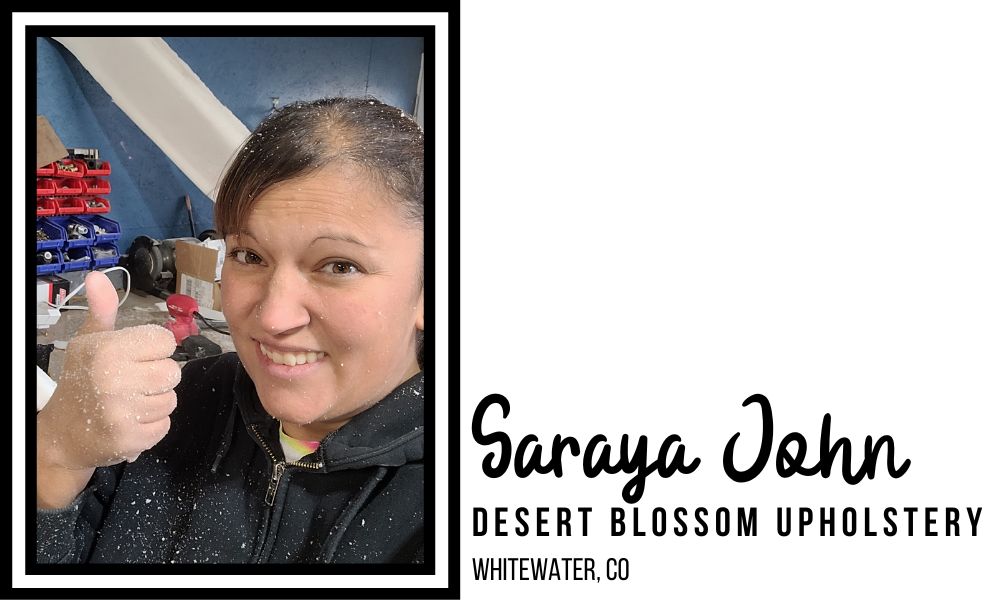 Saraya John of Desert Blossom Upholstery (Whitewater, CO)
What does being an upholsterer mean to you?
Taking something flat, broke, or lifeless and turning it into a piece of art!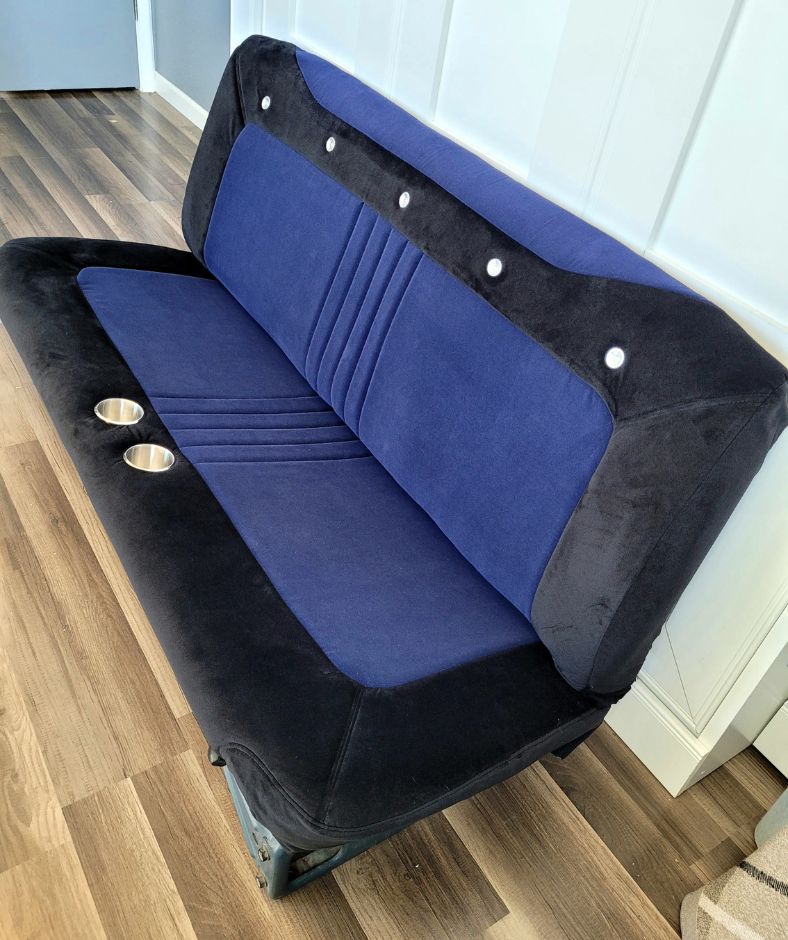 How did you get started in upholstery?
I was originally into welding while growing up and was going to Wyotech for that. While at Wyotech I took an upholstery class just to see what it was about, and I found that "welding" fabric was more challenging and fulfilling to me. After that class, I was hooked!
What types of upholstery do you do?
Automotive, boat, odds and ends like creepers. I've just started dabbling in motorcycles and ATVs as well.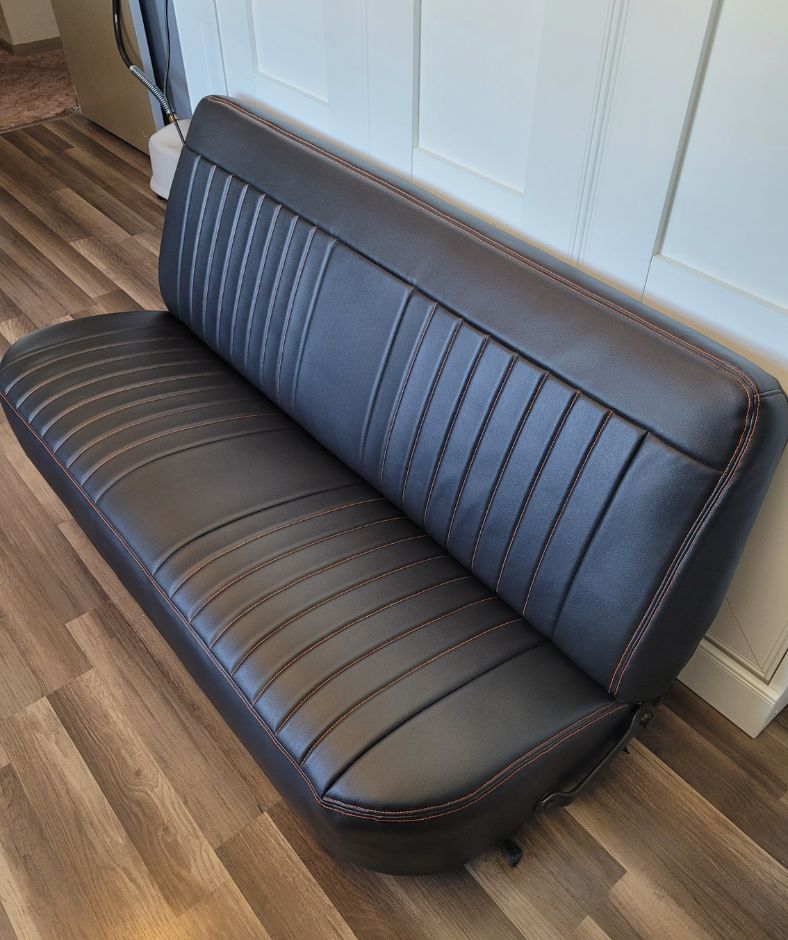 How long have you been upholstering?
Still a young whipper snapper – 4 years strong!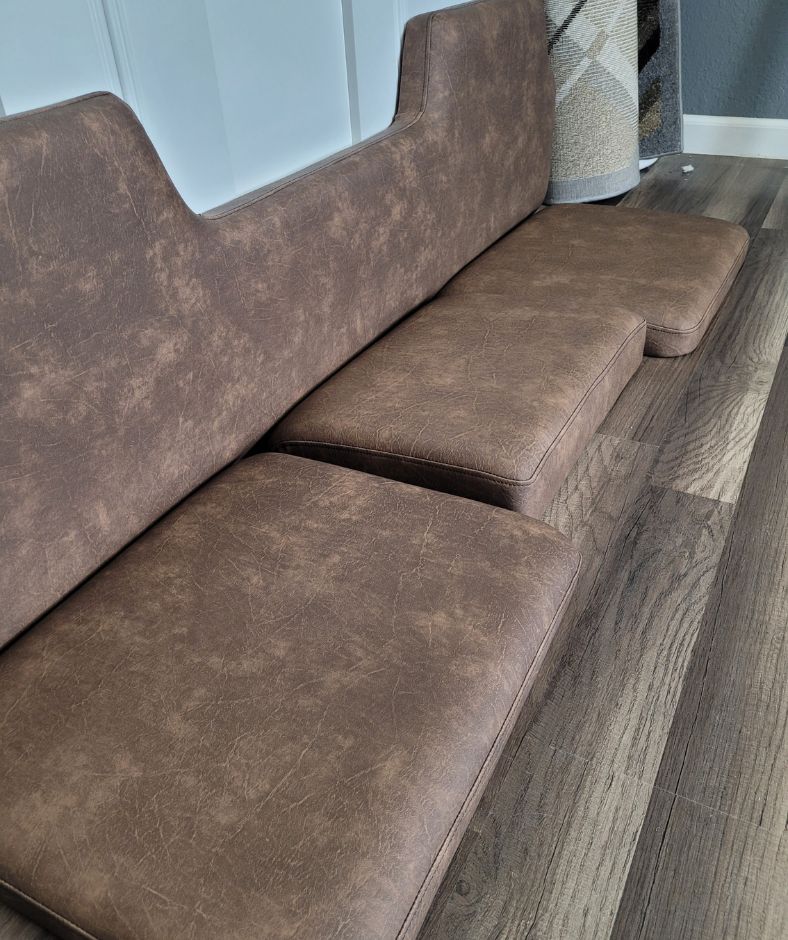 What is your biggest consumer demand?
It changes throughout the year, but I would say bolster repairs right now.
What is your favorite upholstery project you've done?
Doing a customer center console and headliner to match the interior for a vehicle that went to Barrett-Jackson in Scottsdale, AZ.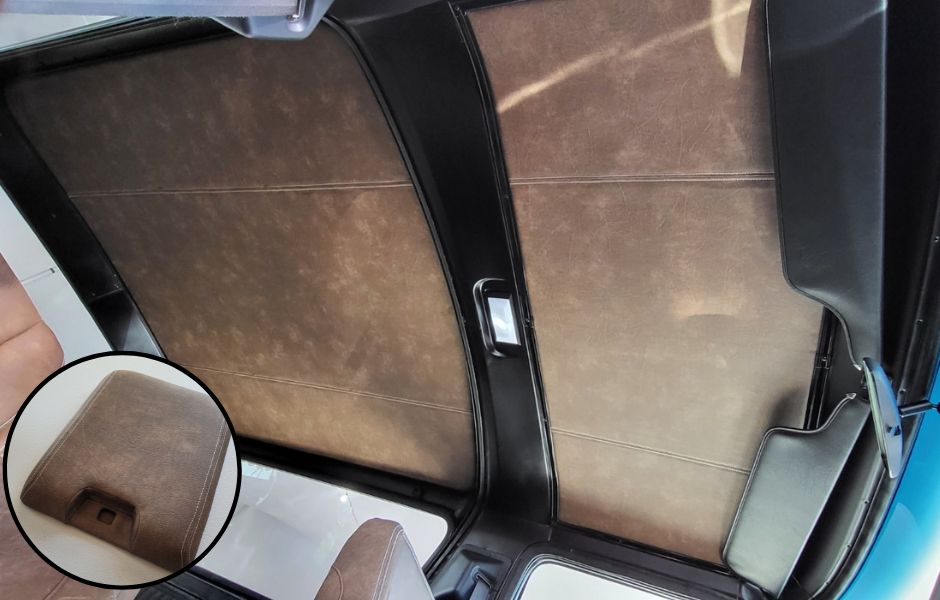 What is the strangest item you've found in a restoration?
I haven't really found anything strange yet, but the weirdest project I've done were boat seats that had the original vinyl on it. It had gobs of foam stuffed and duct taped in grand gouges, with another layer of vinyl stapled over them… so many staples!
Have you noticed any up and coming trends?
Fiber optic headliners – I'm terrified of the day when a customer will ask this of me!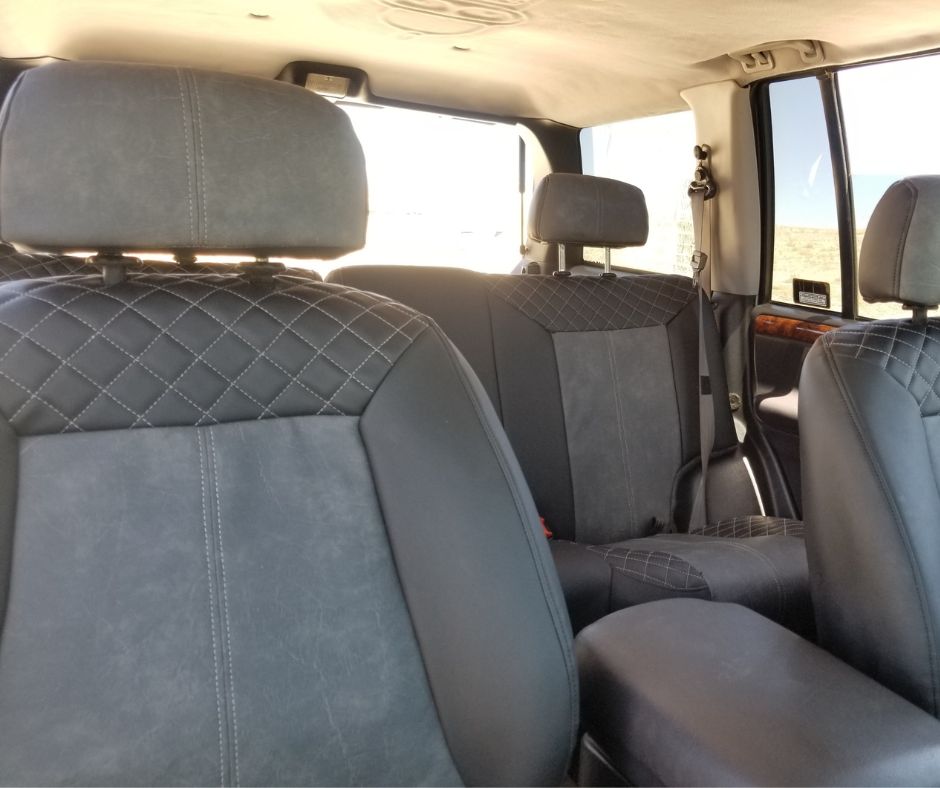 What changes would benefit the upholstery industry?
A low thread bobbin indicator. Someone please invent this!!!
Have you ever been featured on television, online, or in another publication?
Not yet!
Do you have a shop animal?
I have eight shop animals – five dogs, two kids, and one husband. Still looking for someone to take the husband on walks!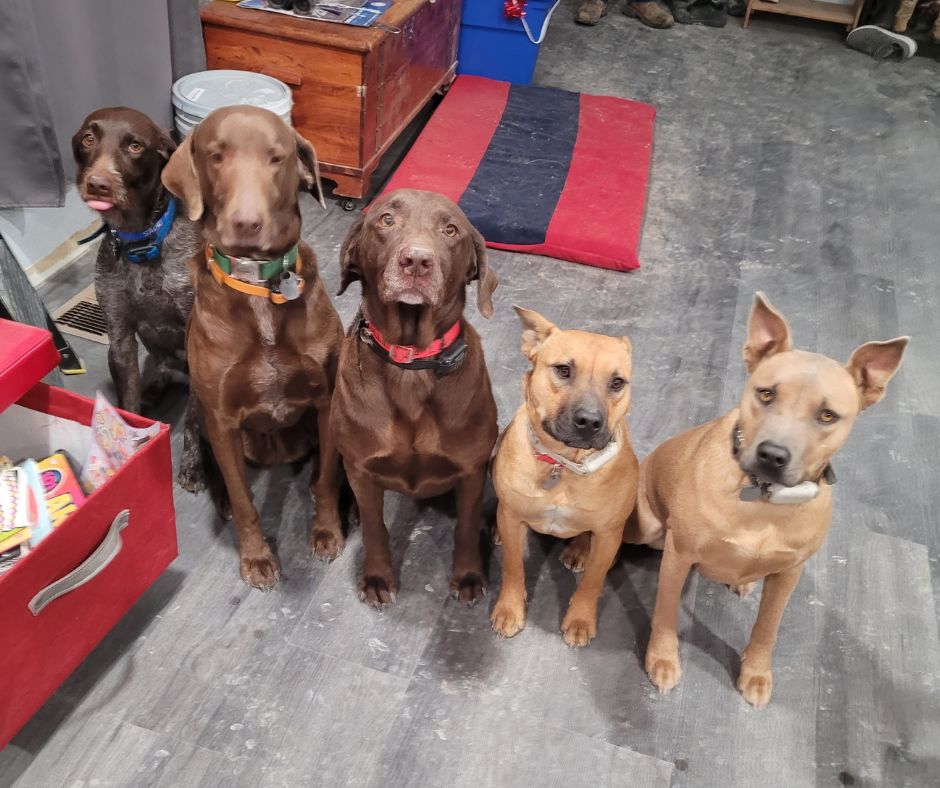 Some answers have been edited for clarity.
If you are interested in becoming an Upholstery Diamond,
please click here to fill out the application.