Some services are not accessible on smartphone
>

Upholstery Diamond February 2023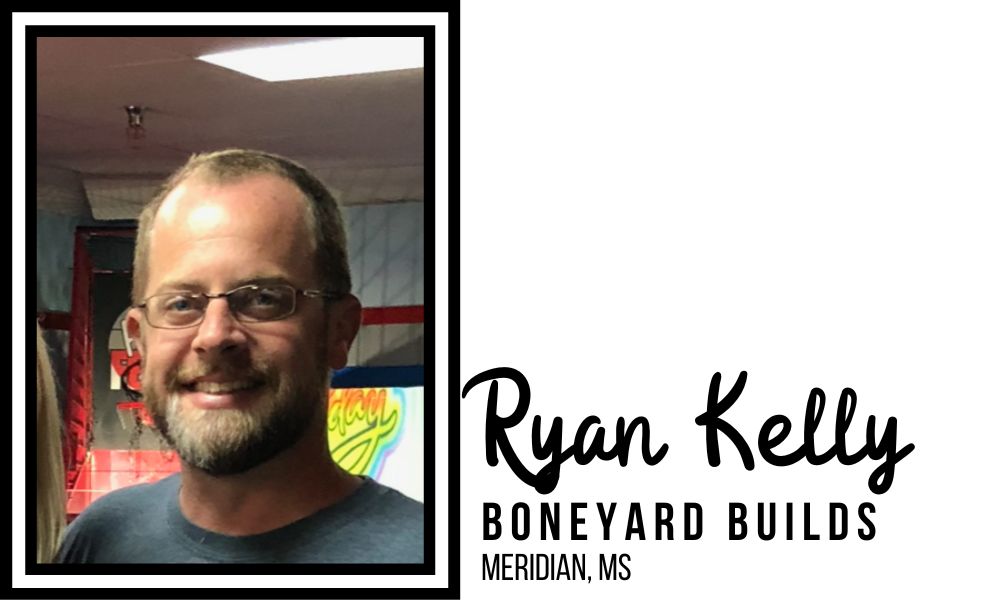 Ryan Kelly of Boneyard Builds (Meridian, MS)
What does being an upholsterer mean to you?
I get to do something different every day.
How did you get started in upholstery?
I started at 16 working with Tommy Hodges in Meridian, MS. I love old cars. He welcomed me in and taught me everything I know. He continues to be one of my best friends and I still look to him for advice.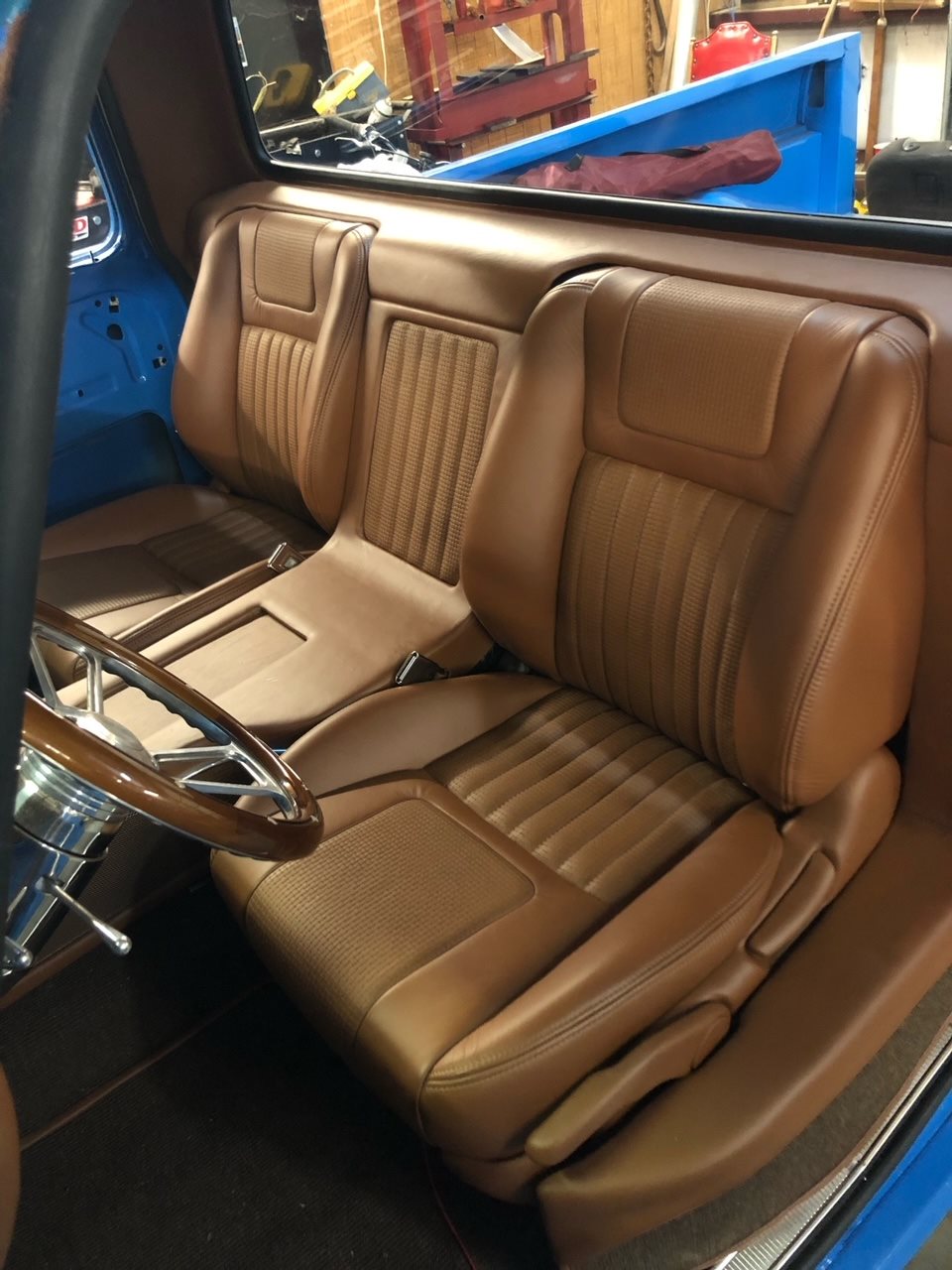 What types of upholstery do you do?
Mainly hotrods, custom cars, and trucks. Anything vintage or cool.
How long have you been upholstering?
23 years now
What is your biggest consumer demand?
Door panels and headliners. We never run out of those needs.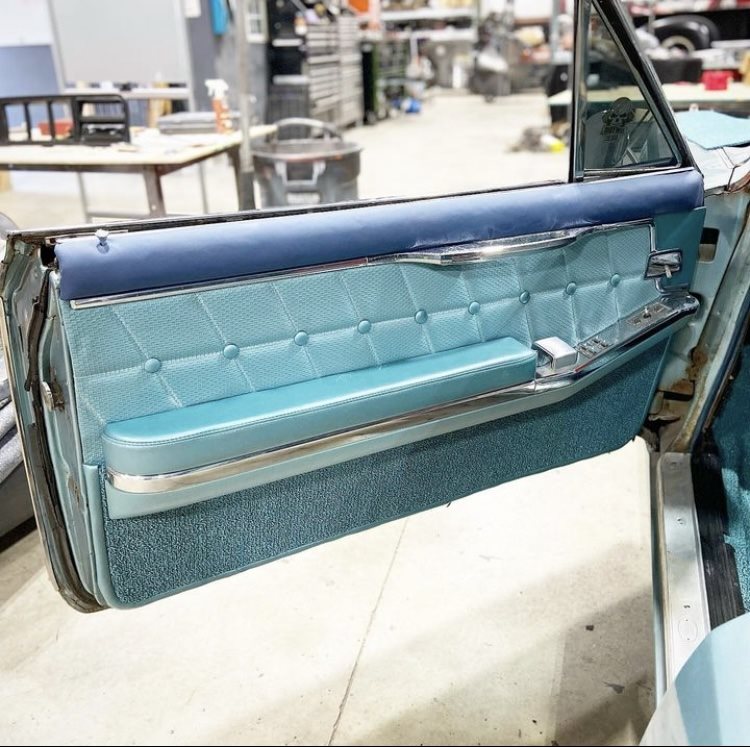 What is your favorite upholstery project you've done?
Probably a 1968 F100 for a local guy in Meridian. He let me have full creative control and I was able to build him something from scratch.
What is the strangest item you've found in a restoration?
Surprisingly nothing too out of the ordinary. Some pictures that weren't meant for others' eyes and the normal change and french fries.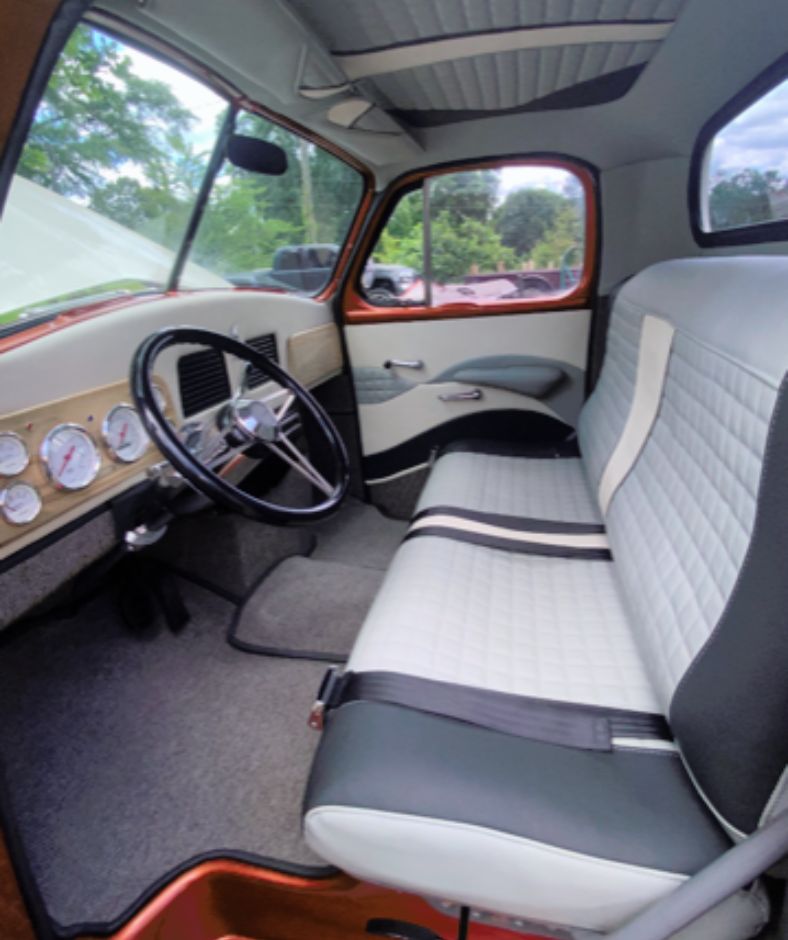 Have you noticed any up and coming trends?
3D printed panels and CNC routing.
What changes would benefit the upholstery industry?
Getting the younger generation into this craft!
Have you ever been featured on television, online, or in another publication?
Boneyard Builds has had a 1970 C-10 we did for SEMA 2019. That was able to bring us a lot of positive attention. Pretty big thrill!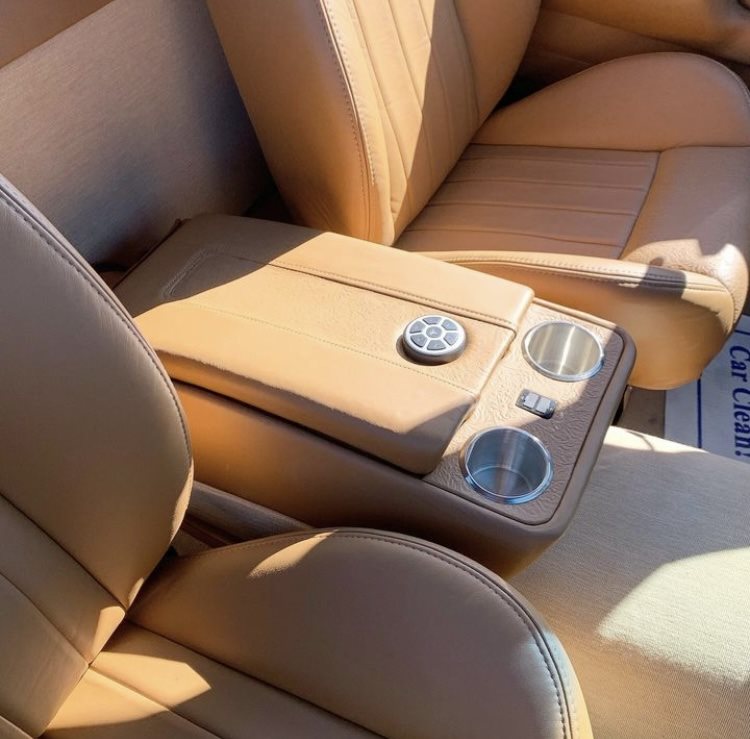 Some answers have been edited for clarity.
If you are interested in becoming an Upholstery Diamond,
please click here to fill out the application.