Some services are not accessible on smartphone
HydroWeave Marine Vinyl Flooring 8' 6" Gravel Grey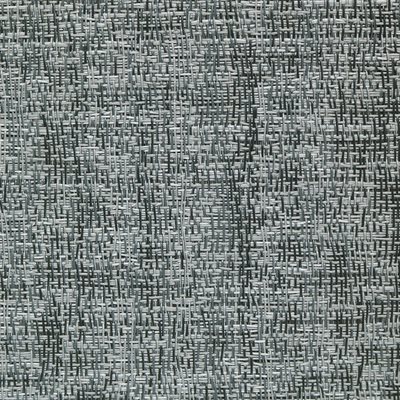 Press and move to zoom.
Mouse over image to zoom.
HydroWeave Marine Vinyl Flooring 8' 6" Gravel Grey
Product Code: HWA012
HydroWeave Marine Vinyl Flooring from Dorsett is an innovative, durable, and beautiful alternative to carpet. Available in 5 variations, this product is perfect for boats, patios and decks, garage floors, and more.

If you need more than 8 yards, it cannot go in one piece.
If you need more than 8 yards in one piece, please contact us.
Technical Specifications

8'6" Wide

10.625 lbs / linear yard

1,500 Hours UV Stability (Xenon Lamp)

3,000 Cycles Abrasion Resistance (Taber)

Anti-bacterial

Mildew Resistant

Sulfide Stain Resistant

Sold by the yard

Flammability Requirements

Manufactured to Meet the Following Codes*:

California T.B. 117- 2013

FMVSS 302
*This term and any corresponding data refer to the typical performance in the specific tests indicated and should not be construed to imply the behavior of this or any other material under actual fire conditions.


Quantity Available: 9
Availability: In Stock